Fort Pond Native Plants
Garden Center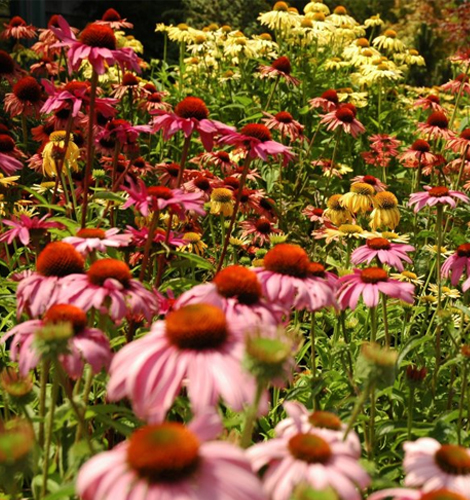 Fort Pond Native Plants in Montauk, New York, began as a vision of James Grimes many years ago. He saw the need for a place where one could find native & less common, worthy plant material, a place where you could learn and come to appreciate unique approaches to gardening and landscaping.
James C. Grimes Land Design
Landscaping Services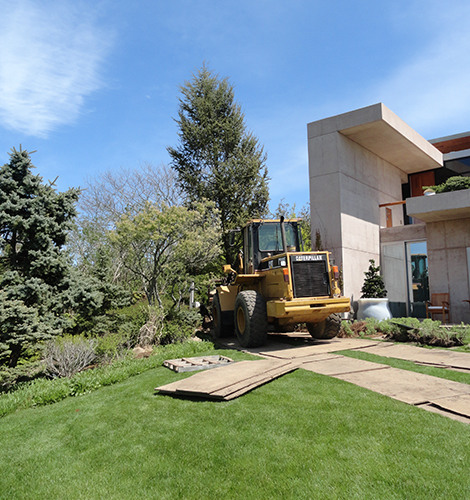 James C. Grimes Land Design is the landscape division of our company, started over thirty years ago by Jim Grimes himself. We offer clients a variety of landscaping services, including: Design/Consultation, New Construction, Landscape Renovation, Masonry and much more!